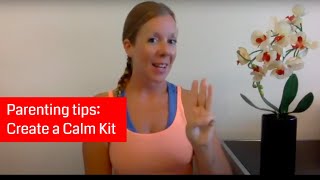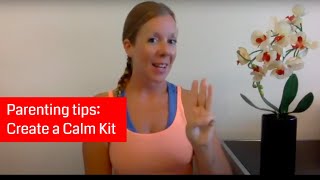 Create a Calm Kit for Kids
How to create and use a Calm Kit with children. Whether you're using it at home, in the classroom, one-to-one sessions, your yoga classes...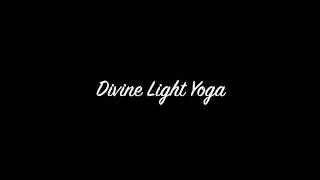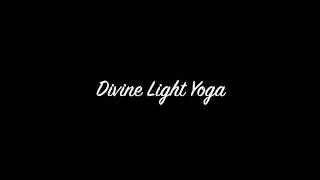 A simple 7-minute guided meditation to release anxiety and promote self care, mental & emotional well-being, for any age. Want to learn...